Phase One Cultural Heritage Solutions
Why digitize your Cultural Heritage collection with Phase One?
Cultural Heritage imaging is rooted in the idea of preserving the past for the future. The need for digitization of historic collections in museums and libraries is rapidly growing, with an increasing focus on public access, research and preservation of information for the future. Often a race against time, solutions that enable rapid capture are not only necessary but often crucial.
In order to address the diverse nature of Cultural Heritage collections, Phase One invests in developing, implementing and delivering specialized and tailored solutions, designed to produce the best image quality, while ensuring material safety and efficient workflow.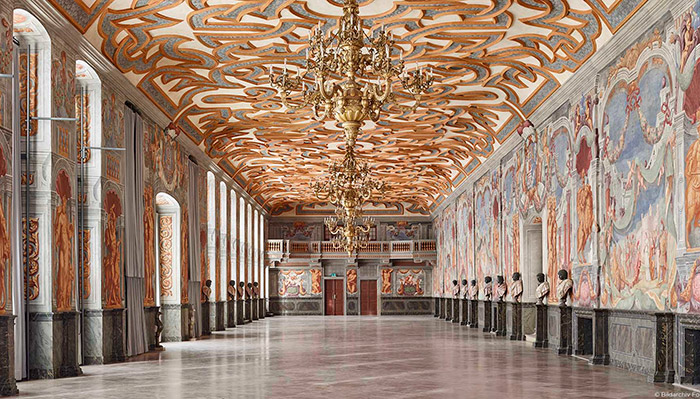 Geospatial Imaging Solutions
Focusing on the Small Details, Seeing the Large Picture
Phase One Industrial offers precision-driven solutions that simplify mapping and surveying processes. With a diverse and easy-to-integrate line of products, we provide unlimited, accurate, and reliable aerial data that enables users to effortlessly execute photogrammetry and mapping missions, capture high-resolution images, and create 2D and 3D maps.